NEW ALBUM
MESSIAH
Amsterdam based artist and producer Dasilvian Bruce™
just released his debut album. Listen to the album and grab your copy.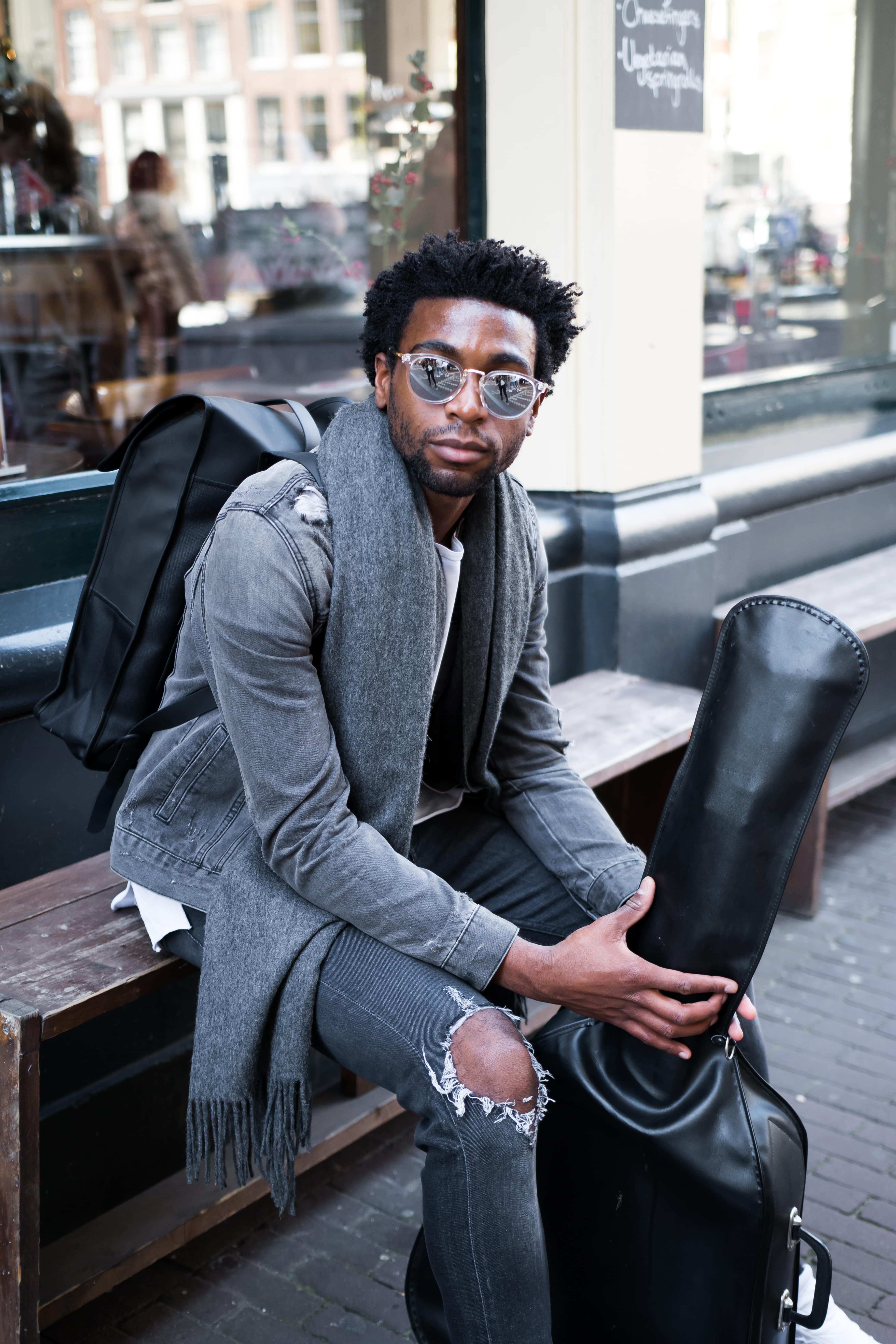 GIGS/EVENTS
UPCOMING SHOWS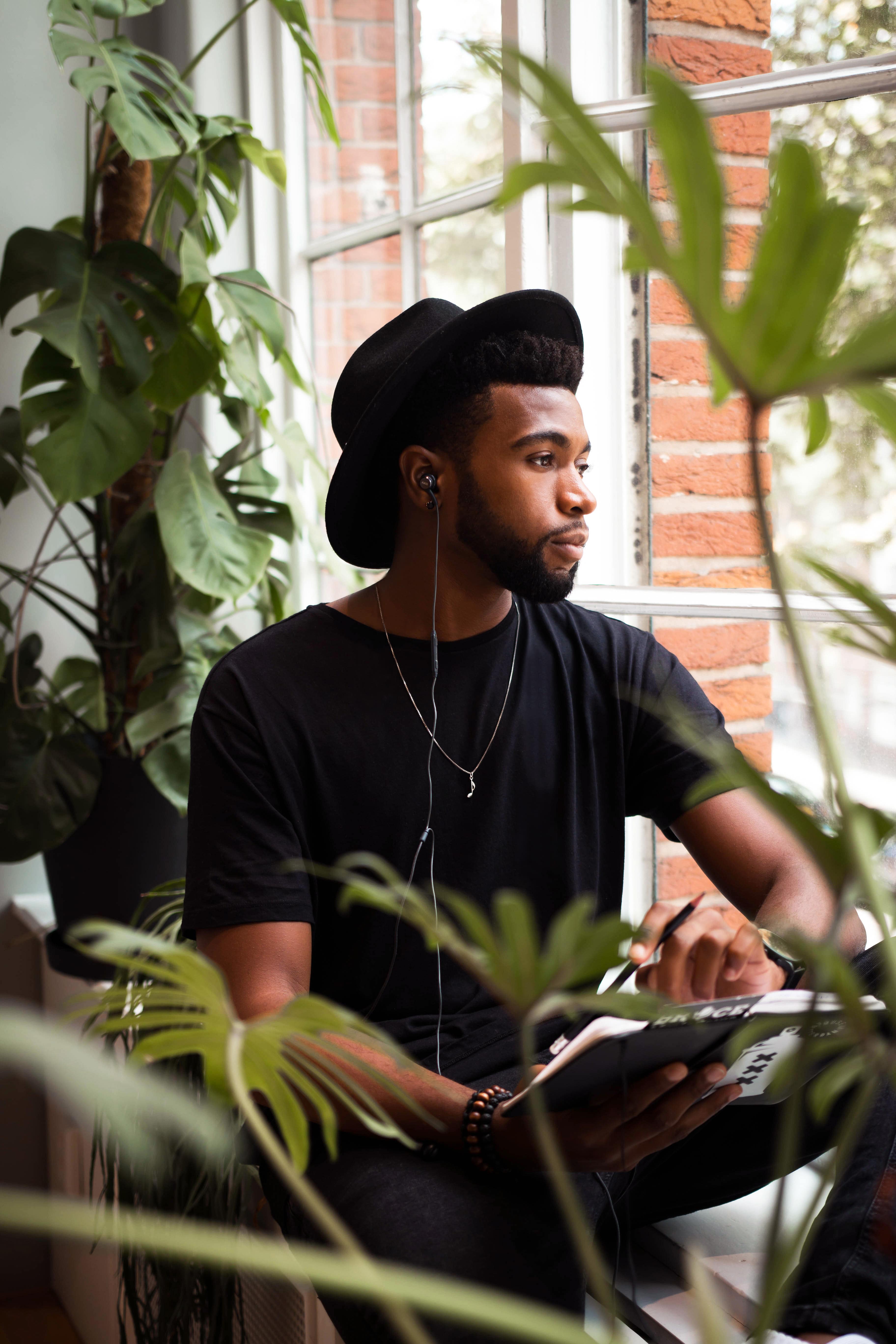 ABOUT ME
Dasilvian Bruce is the youngest out of four children and raised in the west side area of Amsterdam. Music has always been a passion in his household. Listening to music from the oldest blues and soul artists to the newest disco, R&B and hip hop artists was a daily routine.
It was only a matter of time until music found him…
Dasilvian's goal is to be there for others just like how he was influenced by the greatest artist of this time. Dasilvian wants to touch people within their souls and give them the feeling of being heard, loved, supported and understood. A goal like this isn't always easy to achieve, but each touched soul feels like a big accomplishment.