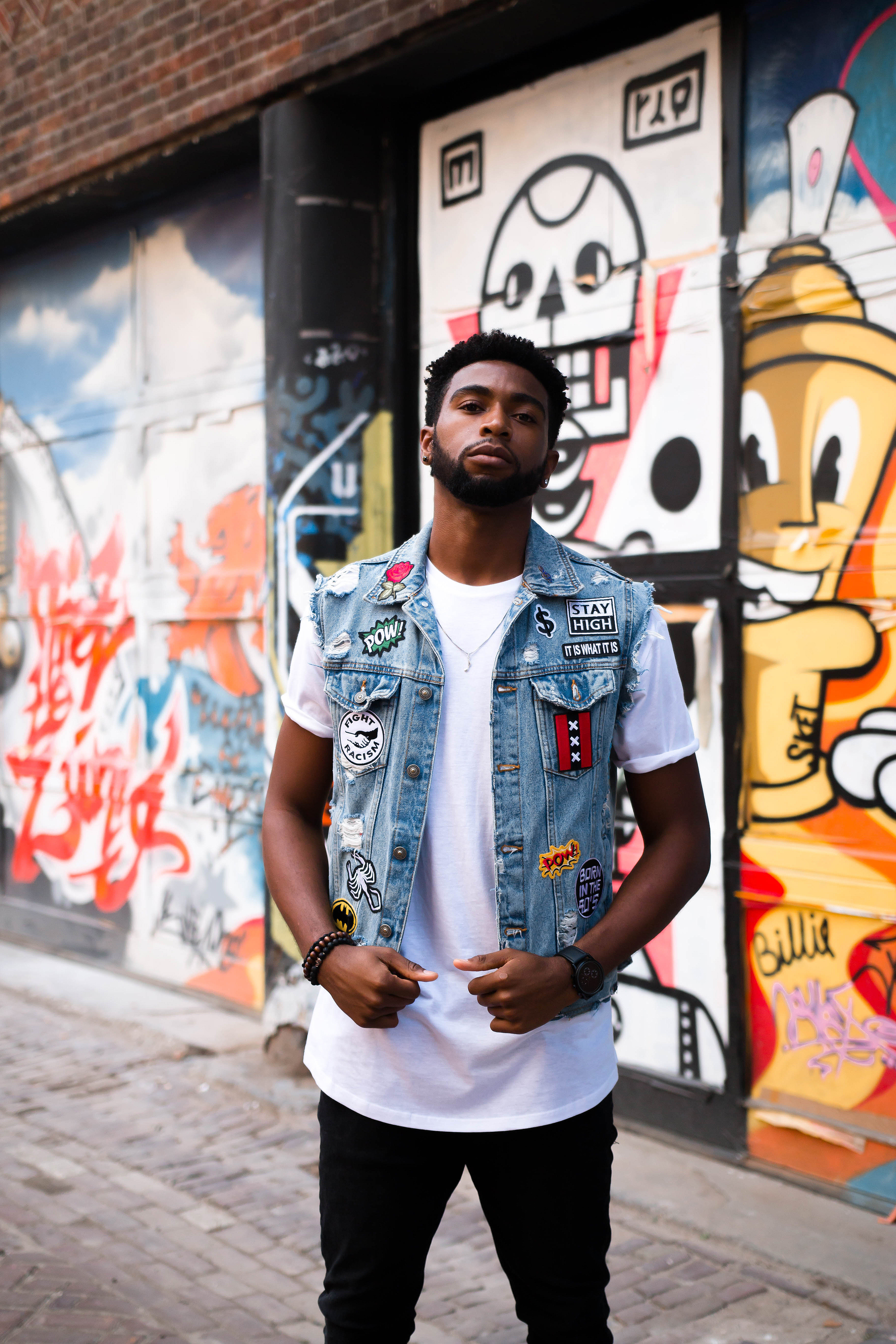 GIGS/EVENTS
UPCOMING SHOWS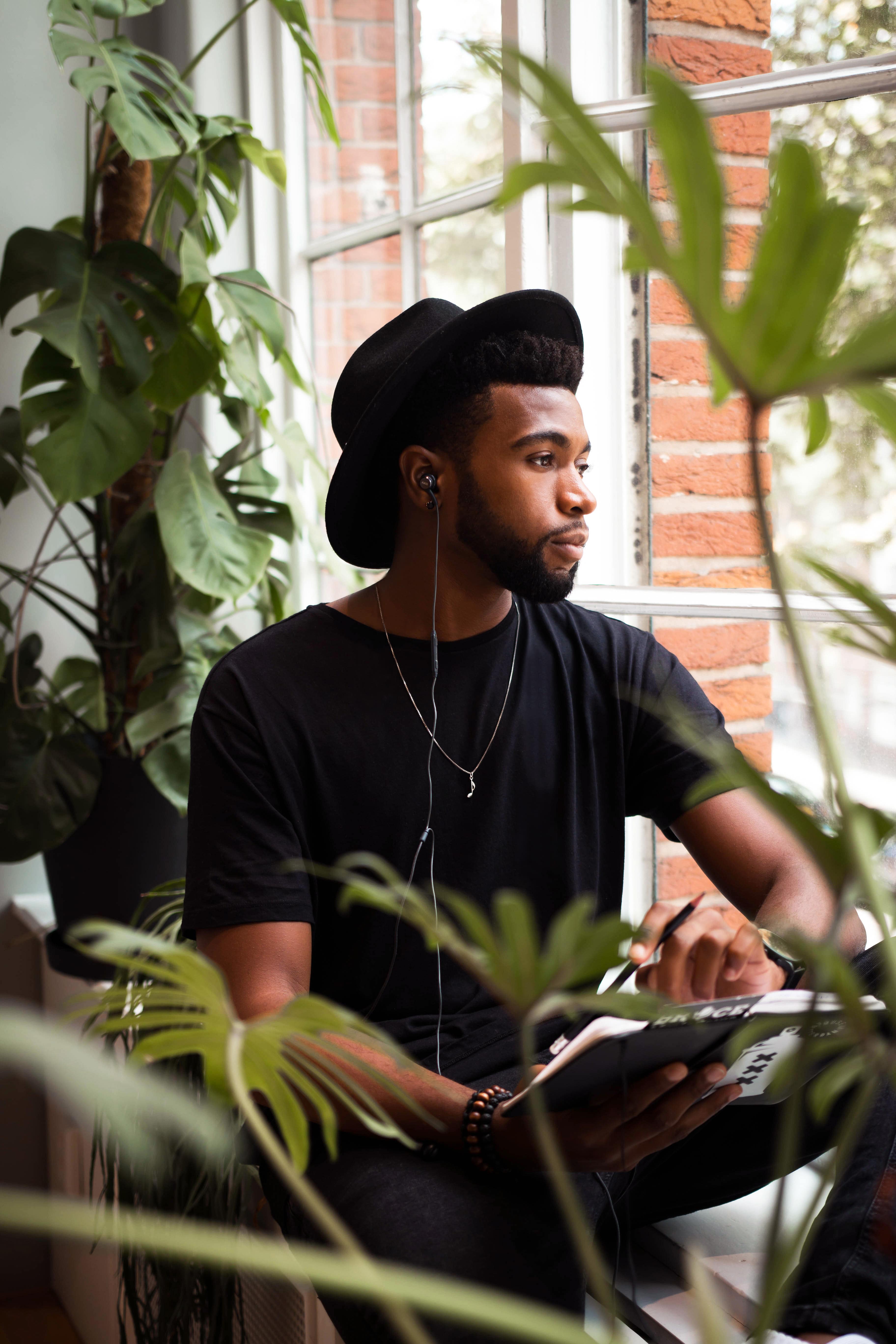 ABOUT ME
Dasilvian Bruce is an independent R&B, soul and funk singer songwriter and producer from Amsterdam. Being the youngest out of four children and raised in the west side area of Amsterdam, music has always been a passion in his family. Playing music from the oldest soul and funk artists to the newest R&B and hip hop artists was a daily routine.
It was only a matter of time until music found him…
Dasilvian's goal is to create music that everybody can relate to. Music that is timeless and influences your every mood. With his real, passionate, high live quality and energised performances Dasilvian aims to connect, share and dance with you only to leave you with one thing to say:
Thank god for music!
A goal like this isn't always easy to achieve, but each touched soul feels like a big accomplishment.
DEBUT ALBUM
MESSIAH
Amsterdam based artist and producer Dasilvian Bruce™
Released his debut album in 2017.
Listen to the album and grab your copy!